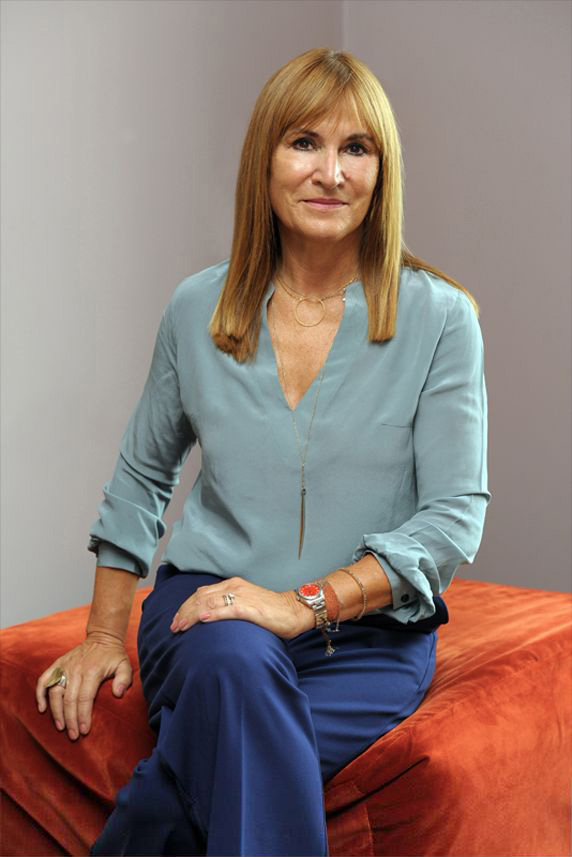 GLORIA MAGNI
It is the passion for beauty that drove me to choose this profession.
That passion passed on me by my family owner of an important clothing company, which led me to pursue a career as a stylist and then as a fashion journalist collaborating with the most important newspapers.
I approached the world of Real Estate several years ago during the search for the house in which I now live: I realized then how the purchase of a new home is a harbinger of emotions and stimuli, and I won the privilege of being part of it.
Fascinated by this experience, I therefore decided to embark on a new path, and above all to take on a new challenge: I obtained my professional license and began to collaborate with some real estate firms, until the decision to create Charming Real Estate, strong in the good results obtained.