GLORIA MAGNI
It is the passion for beauty that drove me to choose this profession.
That passion passed on me by my family owner of an important clothing company, which led me to pursue a career as a stylist and then as a fashion journalist collaborating with the most important newspapers.
I approached the world of Real Estate several years ago during the search for the house in which I now live: I realized then how the purchase of a new home is a harbinger of emotions and stimuli, and I won the privilege of being part of it.
Fascinated by this experience, I therefore decided to embark on a new path, and above all to take on a new challenge: I obtained my professional license and began to collaborate with some real estate firms, until the decision to create Charming Real Estate, strong in the good results obtained.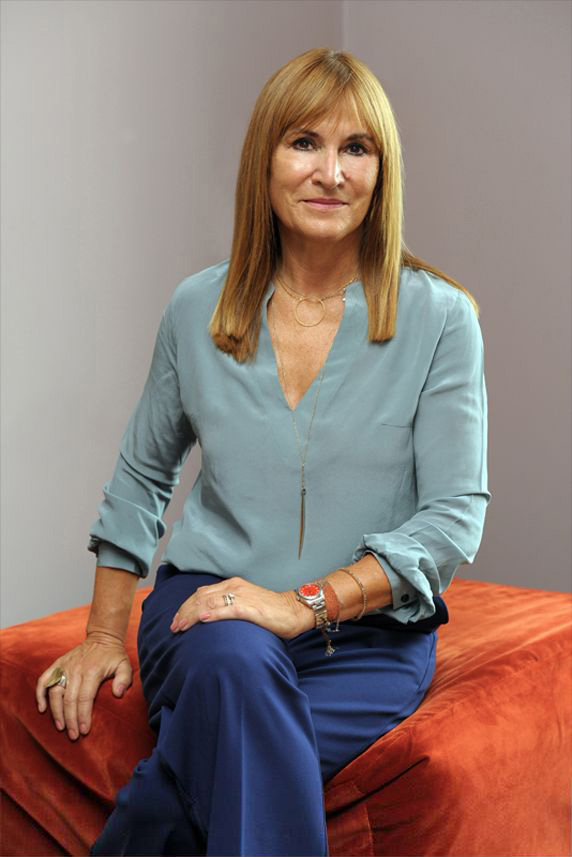 "We like that alchemical thread that binds a home to those will own it"
We believe in the business of empathy: everything else is a positive consequence.
Our Goals?
Serenity
To act in such a way that people who come to us for their real estate needs should feel serene. Because real estate, in addition to emotions, involves shrewd management made up of even small nuances. We operate confidentially and gracefully, effectively and promptly.
Efficiency
Thanks to our network of contacts, we have also met the needs of foreign clients or from other cities in Italy, providing them with useful input regarding the handling of formalities, often in a language that is not their own, passing on contacts of the good professionals with whom we collaborate for tax or legal advice, but also of renovation and moving companies.
Trust
And it is precisely the 'word of mouth' among the people who have known us, professionally and humanely, that gets us new contacts and new opportunities.